A Mentoring Way = Jesus' Way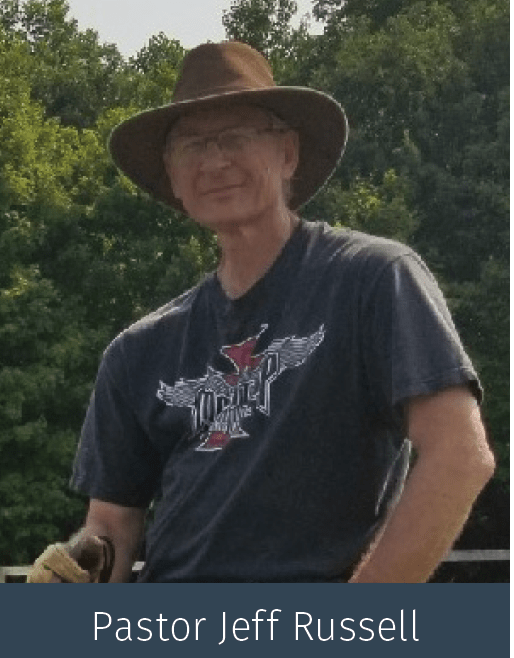 At VantagePoint3 our passion is to uncover leaders who are bound together by a more relational way of life and ministry. For 20 years this network of relationships continues to grow. We continue to discover afresh that Jesus' way of walking alongside others was deeply compelling then, and now.
One of our teachers is Pastor Jeff Russell of Kokomo, Indiana. Pastor Jeff helps us understand what a mentoring way of life and ministry actually looks like. Jeff has been using the VP3 processes–The Journey, A Way of Life, and Walking with Others–for over 15 years in the church he planted in 2002.
"When I became a Christian at 21, I didn't have that many people who would spend time talking WITH me about my faith. A lot of people were talking AT me…" READ MORE…