A number of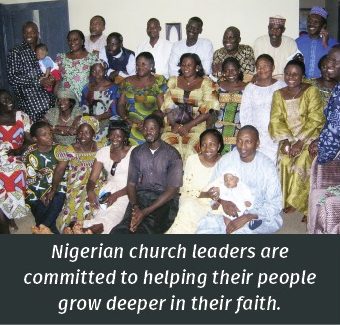 Nigerian Christian leaders went through The Journey about 8-10 years ago and are now seeing the need to relaunch this process of discovery and development in their community.
Now more than ever, there is an urgent need to cultivate a deeper walk with Christ among its people and leaders. (Read more about this…)

Would you consider partnering with us to equip these leaders to bring The Journey back to their community?