---
"WE MUST GROW UP IN EVERY WAY ... INTO CHRIST." [Ephesians 4:15]
---
The Journey process is an investment in your formation and the formation of others.
---
---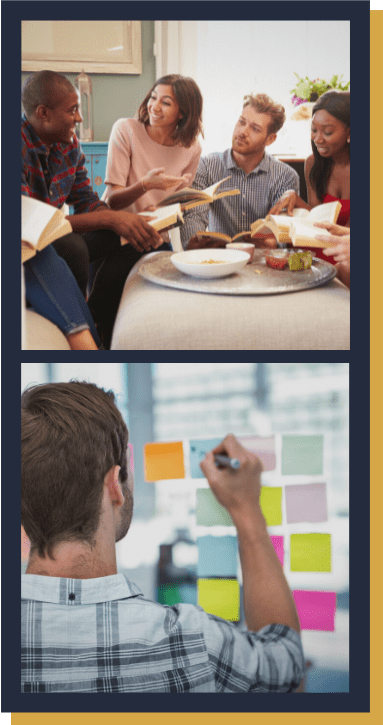 ---
---
Adults are longing for meaningful reflection and conversation amidst this complex time.
Conversations that fix our eyes on Jesus and remind us God is already up to something good among us.
Leading a group through THE JOURNEY will help you provide hope, healing, and direction for adults seeking to "grow up in every way into Christ," as well as help you pay attention to your own soul.
---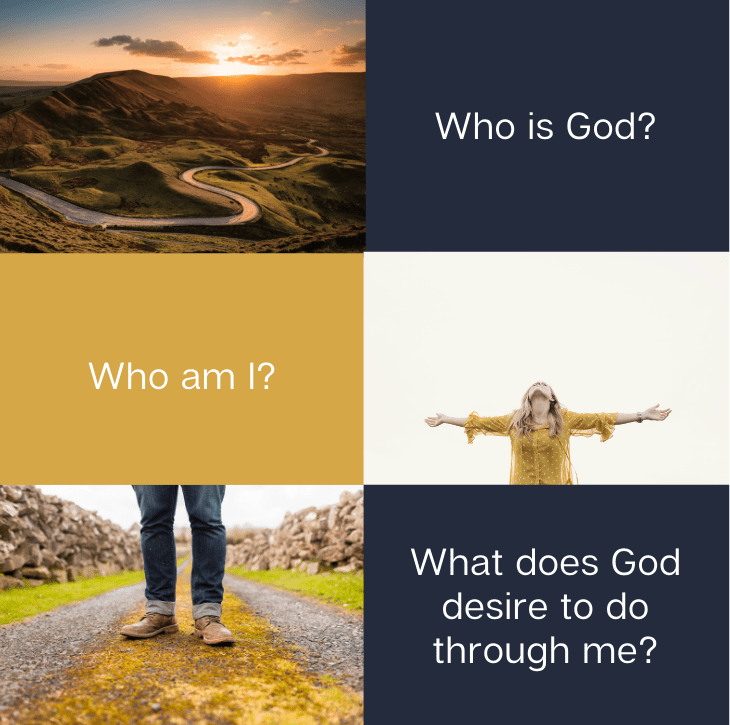 ---
Whether one has been a Jesus-follower for a couple of years or for decades, THE JOURNEY provides a process for leaders to deepen their own souls while helping others discover the mystery and purpose of their lives.
---

---
---
A Mentoring Guide: Christ • Conversation • Companionship
This book is an invitation to move closer to the truth of Jesus' life-changing grace that we encounter through relationships with others.
These short reflections are designed to help you trust Jesus and yourself more, as well as help you navigate a mentoring role with greater confidence and discernment. May God bless you richly as you walk alongside others on their life and faith journey.
---
Quantity discounts available
---