---
Our goal is to equip anyone, anywhere, anytime to lead a VantagePoint3 process.
---
During this COVID-19 pandemic we will continue to do what we have always done. Help you help your adults get to a vantage point where they can see more clearly who God is, who they are, and how God desires to work through them.
Is it possible that adults are MORE interested than ever in pursuing these questions in the company of a group of friends? (contact us)
---
---
---
What's New?
---
---
---
---
Our goal is to do everything we can think of to help you prepare adults to lead and participate in VantagePoint3 processes. We look forward to doing this again in person, but we also trust that God is up to something good in these uncertain times.
---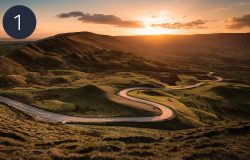 ---
The Journey is the first step in the Pathway of processes, helping people better understand who God is, who they are, and what God desires to do through them.
---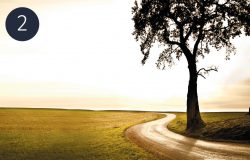 ---
A Way of Life picks up where The Journey leaves off, helping people understand their mission in the world. (Prerequisite: The Journey)
---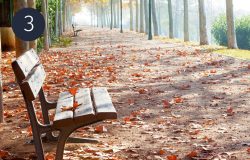 ---
Walking with Others helps people learn to guide others to a deeper maturity in Christ. (Prerequisites: The Journey and A Way of Life)
---
---
Leading and Launching an Online Group
If you are considering leading an online group, we encourage you to watch this recent conversation about best practices for doing so. We talk about how building friendships and trust within a new group can take time. Building this within an online group might seem next to impossible. You will gain insights and tips as well as answers to some of your questions before you launch your own online Bible study, small group, or VP3 group.
---
---
---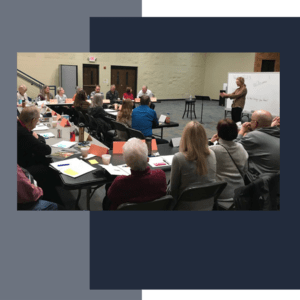 ---
---
Are you an ALUMNI of a Facilitator Training Retreat?
If you have been previously trained as a VP3 Pathway Facilitator – no matter how long ago – you are a candidate to come back to the training table for a discounted rate of $100.
---
---