---
Join us in warm and beautiful Arizona this winter for a time with like-minded friends gathered around a topic critical to our lives and ministries.
---
---
Encountering the Heart of the Father Amidst Life's Disruptions
February 6-8, 2023
5802 E. Lincoln Drive
Scottsdale, AZ
---
---
---
One research study says that 80% of our learning as adults can be attributed to coping with a life transition. Sudden turns of promise and opportunity, difficult times of storm or setback, and Plan B unfoldings of all sorts offer such significant possibilities for our growth and maturing leadership.
So often within life's disruptions we encounter invitations to know God more deeply and serve him more faithfully. Join Scott Shaum, Pam Edwards, and Rob Loane as they explore God's stunning character and work amidst the great variety of disruptions to our lives and leadership.
• How is the Spirit giving you sight and insight to remain receptive to his invitations along the way? What are those invitations? 
• What is the Father beckoning you to relinquish so that he may shape a new beginning for you in this season?
• Where is Jesus inviting you to a deeper relational life with himself and with others?
• How do we help others encounter the God and Father of our Lord Jesus Christ amidst everything that life can throw at them? 
This formational retreat will begin with dinner together on Monday, February 6 (6:00 pm) and end with lunch on Wednesday, February 8. We encourage you to mark your calendar and consider joining us. For retreat details and schedule, click here.
---
---
We are really excited so many will be joining us this year! We are about filled up! We do have one shared room available (male). If you are interested in attending, contact Kay@vantagepoint3.org to see if we can find available lodging at the Franciscan Center or register for Walk-In and locate your own lodging nearby!

---
---
---
Scott Shaum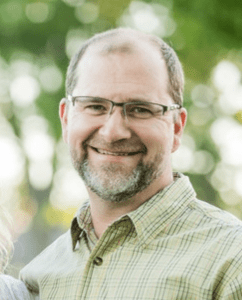 ---
Pam Edwards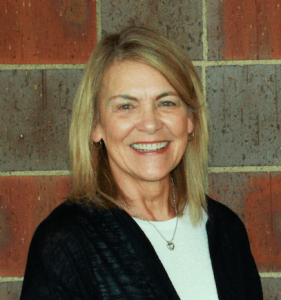 Pam Edwards, Ph.D., serves VantagePoint3 in the area of Adult Learning and Growth, with a particular eye on developmentally minded leaders—those people who live and breathe helping other people grow. She is co-author of A Mentoring Guide: Christ. Conversation. Companionship (VP3, 2019).
---
Rob Loane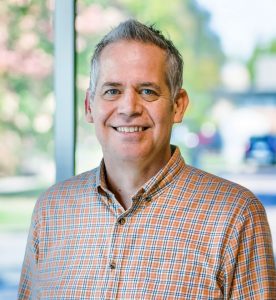 ---
---
---
Costs include: the retreat, lodging, and all meals and snacks.
---
RETREAT COSTS
| | |
| --- | --- |
| Double Occupancy | $520 |
| Single Occupancy | $630 |
| Walk-in (no lodging or meals) | $320 |
| Walk-in (no lodging) | $400 |
---
---
---
This gathering is an expression of VantagePoint3's deep desire to both learn and encourage a more relational way of life and ministry with God and others.
---