Running Toward People, Part 4
Written by Pam Edwards on November 4, 2020
I woke up early this morning because I'm worried about Heather. I've been reaching out to her for months. I call her my "precious one" and she calls me "her angel." 
Heather was in a hard place before COVID. Then she lost her job. And her husband's work transitioned home. Then her husband was furloughed one week a month. So there is less money and more stress.
Now the seven-year marriage has a divorce in the works.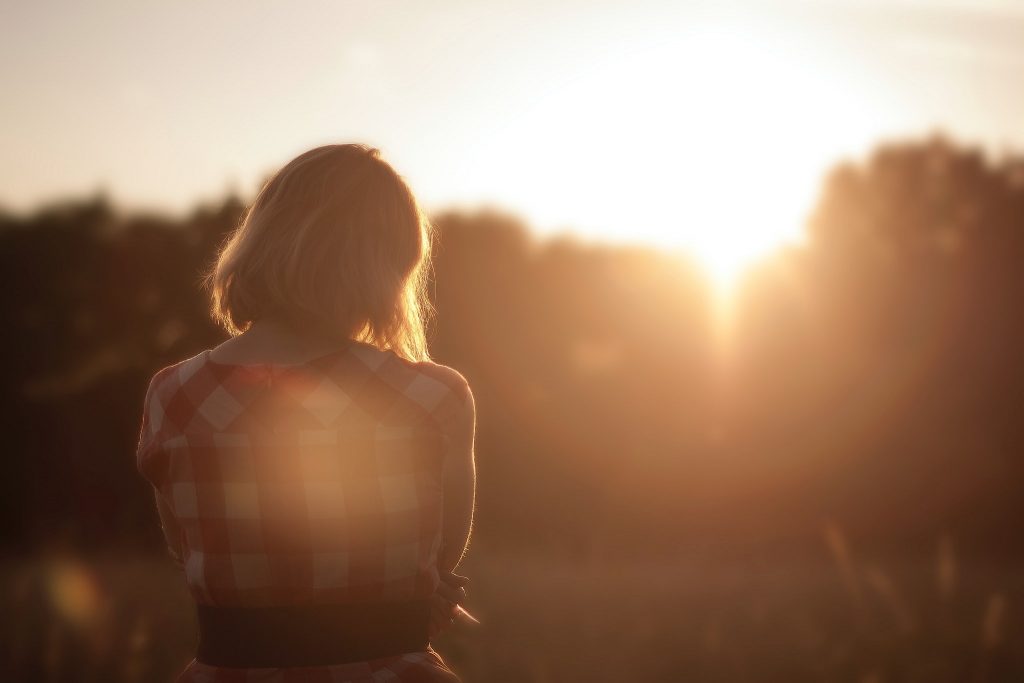 I'm worried about Heather. And prayerful. Because it's really hard. And there are no easy fixes anytime soon. 
Who is your Heather? 
In Luke's story of the Good Samaritan, we hear Jesus sum up all of the laws of the Old Testament and the New with, "You must love the Lord your God with all of your heart, all your soul, all your strength, and all your mind. And love your neighbor as yourself." 
A friend of VP3's, Jon Austin, a pastor in Twin Falls, Idaho, recently pointed out, "The particular people in your life, your family, the person who lives across the street, your co-worker, matters significantly more right now. God has put particular people in our lives and we have a duty to reach out. We can't sluff it off."
In the last 18 months, VP3 has had a sustained focus on the value of all kinds of mentoring relationships. God seemed to prepare us for such a time as this. In six geographic roundtable discussions in North America, we pondered with like-minded ministry leaders how to be a mentoring kind of person for the good of others. Has God been preparing you as well?
A significant barrier discovered during those roundtable discussions is the fear of or hesitancy to, give time away. You imagine that moving toward people will require more than you have the margin to give or ask more of you than you are equipped to handle.
Yet, when you look back MOST mentoring influences in our lives were shorter-term in the scope of life; others were significant during seasons of transition and then circumstances shifted. Everyone reported the deep joy in moving toward people who find themselves in a ditch.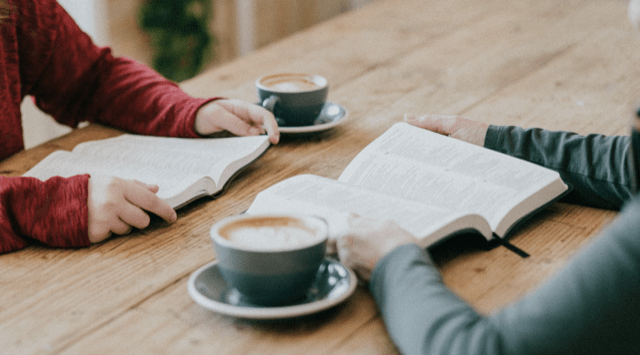 As you give yourself to another, or to a small group of people seeking to safely gather to love God more deeply, understand themselves more fully, and discover how God seeks to use them uniquely, you receive so much more than you give. (The VP3 Pathway). This is the counter-intuitive way of our loving God. 
Each time I reach out to Heather, I simply ask, "How are you doing? How are things going today?" And then I listen. And ask a few more questions. And fervently pray for God's gentle guidance and mercy. I do not want to have any regrets about how I have run toward this precious one. And I know you don't want to either.
---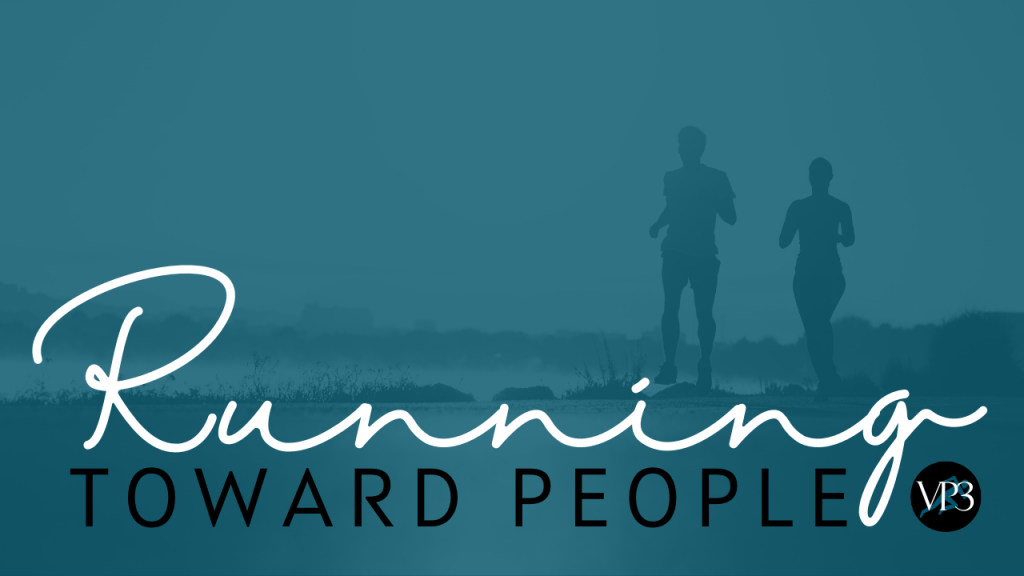 We as a ministry are more committed than ever in our desire to run toward people during this ongoing pandemic. We encourage you to join us in this commitment.
Running Toward People by Pam Edwards (10/13/20)
Running Toward People, Part 2  by Rob Loane (10/21/20)
---
---
Comments
---